Well begun is half done
Currently as a Freelance — Service designer with a strong appetite for interaction design.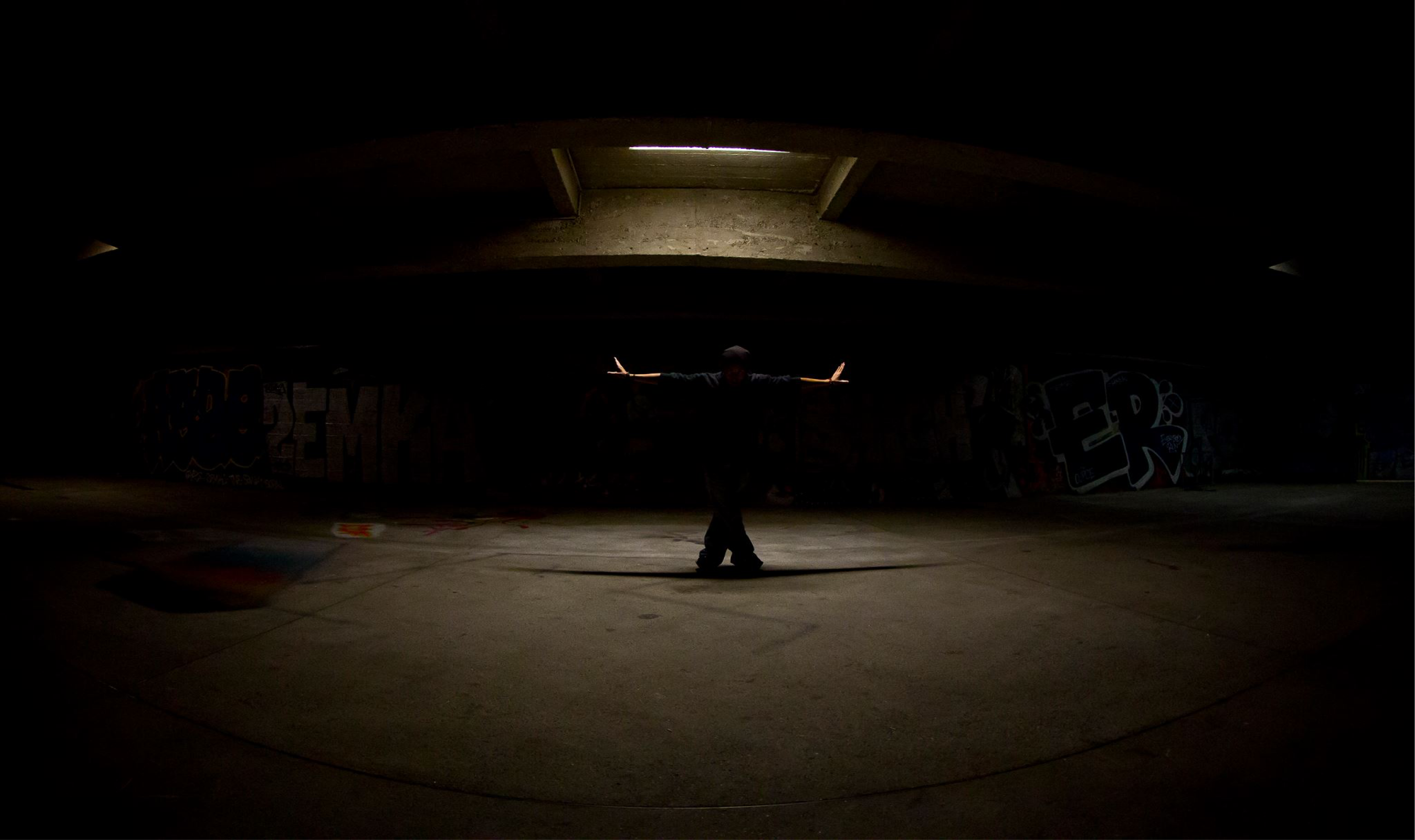 In a few words
I strive to design good experiences for humans. Good Design is fickle. That's why it must be approached with honesty and positive intentions. I think Good Design is inclusive and magical. I am grateful to be contributing to the technology that allows people to be whoever they want.
Coming from a multi-cultural upbringing, I love to bring the best of both worlds into my design which is known for its sophisticated simplicity and thoughtful details.
Amazing clients
Atomos

Chanel

G. Lafayette

Longchamp

Orange

Intermarché

Parrot

St-Gobain

H. Barrière

Whatizis

Suez

Stackeo
Services that I can help you with
Service and UX design
I'm confident with the Design Thinking process and especially animation and immersion in short design cycles such as Design Sprints.

I attach great importance to user research, prototyping from the design phase to work with rapid and collaborative iterations.
UX Strategy
Co-creation workshop
User research
BRAND IDENTITIES
Thoughtful design and storytelling are the foundation of a memorable brand.

By asking the right questions and really getting to know you and your business, I will create a strong visual identity system that ensures consistency as your business grows.
Brand Persona
UI / HD Prototype / Design system
User Testing
Teaching and Mentoring
For 5 years now, I have been fortunate to teach in Web Schools and in vocational training. I like to train teams, to teach and to open chakras on specific issues.
Mentoring
Classes / Workshop
Feel free to contact me, I'm never against good coffee-cream.

If I do not meet your needs, I could surely recommend someone else to you, I work with exceptional people.