These next projects haven't been released yet or are confidential. They are just preview briefs. I look forward to talking to you over a coffee!
01
01 Agency Product
Atomos
Low-fi & HD prototype based on the vision of Atomos CEO on the one hand & Videogram Founder on the other. Atomos makes video creation products and technology for storytellers producing content on social media, TV and cinema.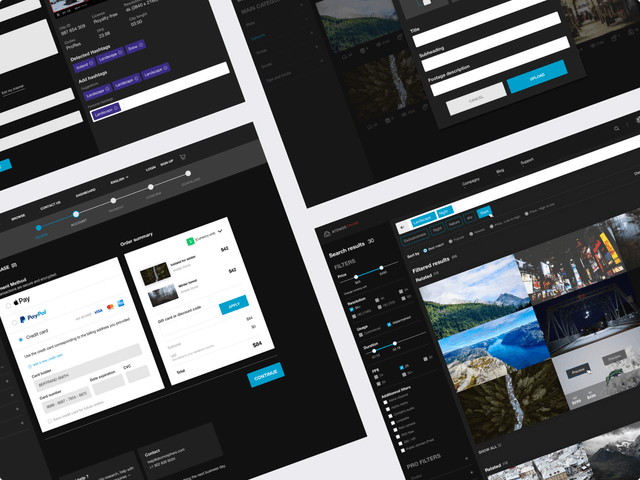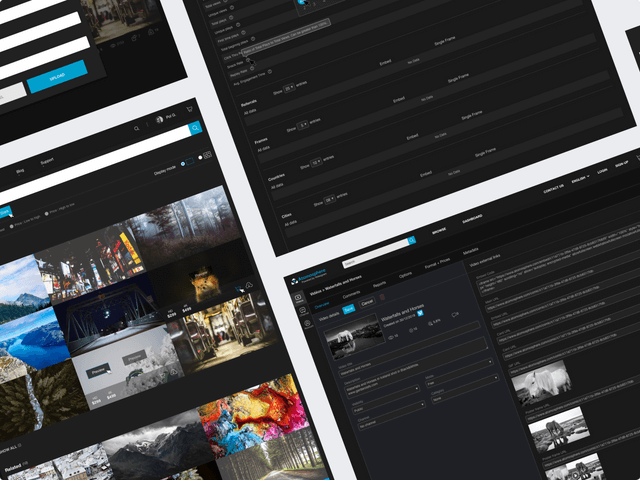 02
02 telecommunications / Service
Orange
Redefine interactions between customers, Orange help services which would improve the online and hotline service.. With NPS optimization and Increased customer satisfaction. Workshop and Design Sprint.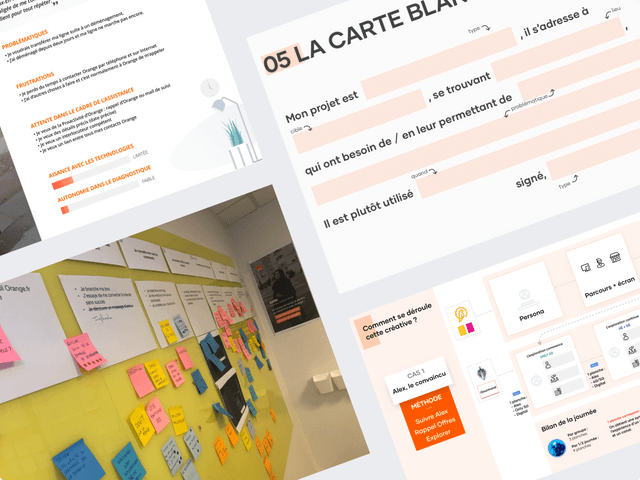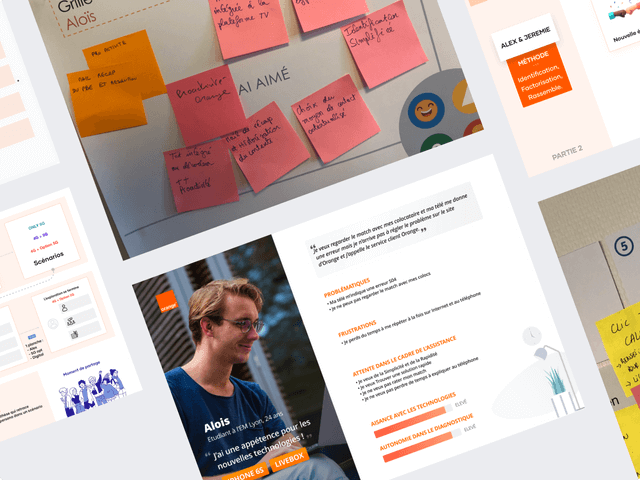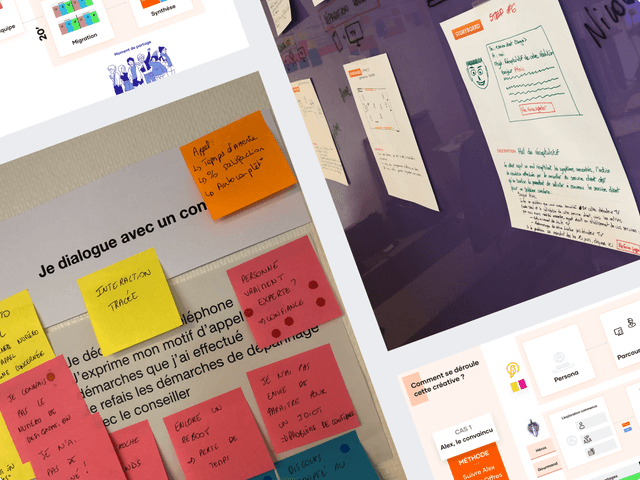 03
03 Start-up / Product
Whatizis
App with augmented reality for visual recognition of monuments with a guide. Allows a completely fluid experience to discover a beautiful city like Paris ;)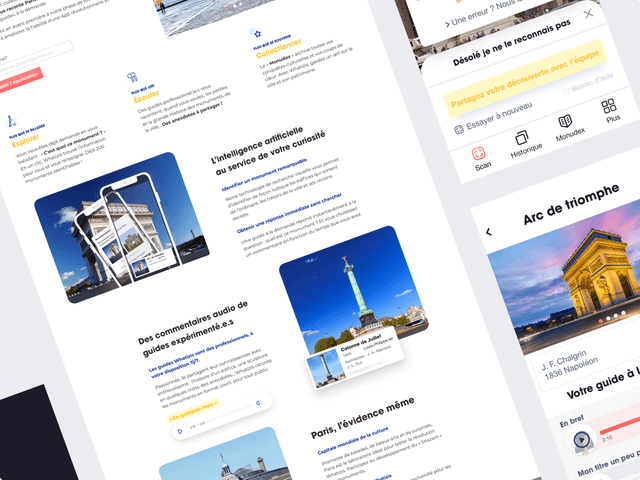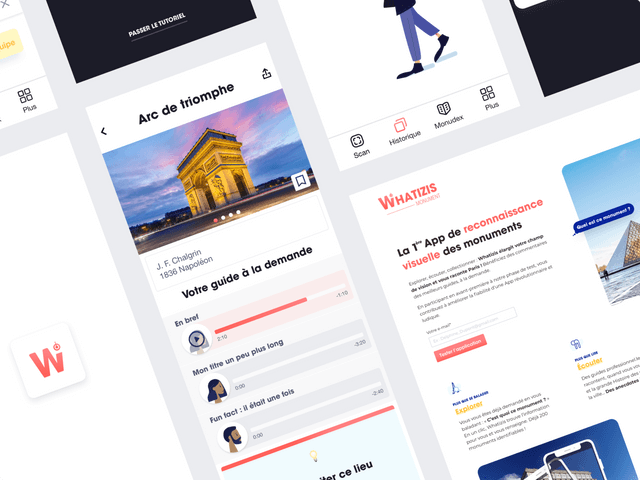 04
04 Start-up / Service
Forsam
Service allowing the total management of a student and administrative ecosystem while respecting data protection. Allows easy connection with existing services.